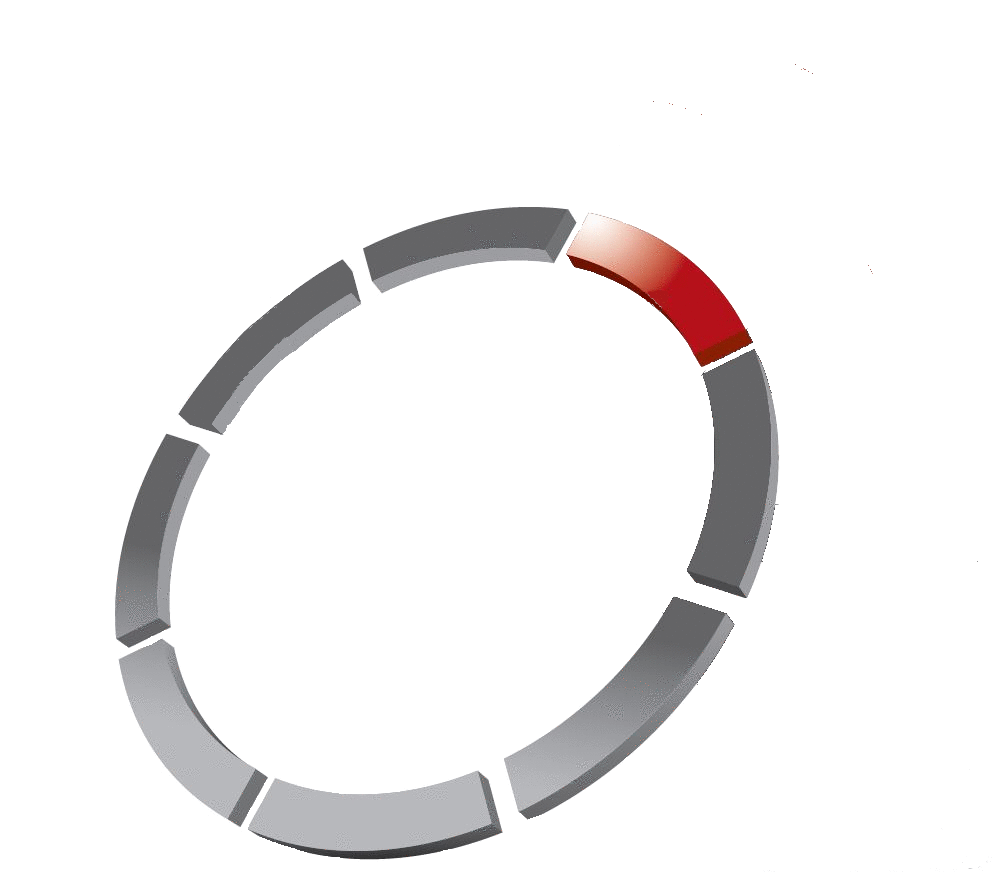 Visual Electronic Services offers customers a wide range of Automatic Doors to suit your property needs. If you require installation of automatic doors, general maintenance or more, Visual Electronic Services is the company to choose for your automatic doors needs.
Electronic Door Openers make opening and closing your doors easy and affordable. Having the option to automatically open and close your doors can be both highly convenient and in some cases essential for building access. Whether it be at your home to provide ease of access, or at a commercial premises to make access quick, easy and convenient for all users, whilst also fulfilling DDA requirements for disabled access, electronic door openers take the hard work out of it all! We have a range of door opener systems available from basic operation for single-door setups right through to full commercial twin-door operations whereby each door can be set to operate individually or in sync with each other.
Sliding doors provide responsive opening within the minimum threshold size making them ideal for applications where frontage depth and space are primary considerations in busy areas. Their elegant style and welcoming action make them popular in glass facades as well as conventional surface mounting onto solid structures, the dormakaba range is safe, secure, flexible and reliable for a wide range of applications where convenience of pedestrian access is important.
Automatic Turnstile Doors
In modern buildings, turnstiles are increasingly becoming an integral part of the people flow process. They are used to provide quick and comfortable access, guide people in the right direction, and even to verify access rights through integrated card readers. And because they are usually the first thing people see after entering the lobby, the ability to customize the visual appearance to match the surrounding architecture is also an important consideration.

Our door automation features and installations include:
​
Variable length of hold-open time during cycle
Access control integration
Guaranteed closing of fire doors, even during power failures
Safety to prevent accidental striking of pedestrians
Variable door opening and closing speeds
If you would like to discuss automatic door solutions for your business or home, please contact us to arrange your free of charge surveyor visit.