Integrated Security Systems
Integrating today's electronic and physical security systems is one of the most effective ways to combat criminal activity and reduce ongoing operations costs.
​
More businesses are realising the benefits of integrating their electronic fire and security systems into a centrally monitored and controlled package. Integrated systems can be controlled manually or automatically, locally or remotely and from one or more terminals.
​
To deliver these benefits, an integrated solution should be carefully planned, designed, installed and maintained. Such systems can be used to control CCTV surveillance systems, to react to sensors
automatically triggered by intruder or fire alarm settings, to control gates or barriers into restricted areas and to manage facility management functions such as lighting and heating control.
​
Systems must be designed, installed and maintained with great care and consideration for the customer's immediate and long term needs, a quality V.E.S. has acquired following many years of developing hybrid solutions with customers.
​
Whether your need is for consultation and advice at the design stage, or if you need effective solutions to existing problems, we will put our expertise at your disposal.
​
We can provide the electronic security system you need. From system design, to supply, installation, commissioning and maintenance we are ready to help you build a safer, more secure environment.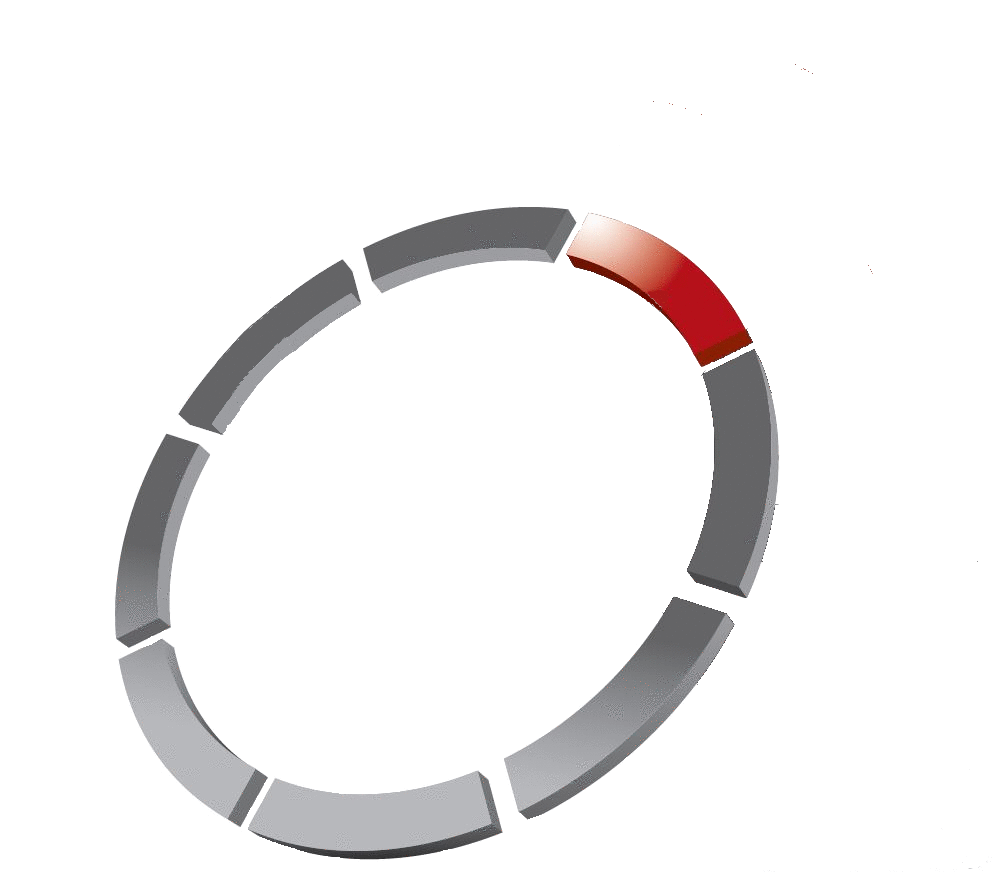 Integration provides connected security management
Identifying the right solution for you
As an independent provider, we're able to work with the leading industry manufacturers, who've spent decades developing exceptional integrated systems. We'll work closely with you to understand your specific needs and create and design the perfect solution. In order to establish a long-term, strategic and future-proof solution, you need:
Flexibility for the future
Our integrated security solutions are suitable for any size of installation; from entry level to largescale multiple-server systems, they are solutions that have 100% upward compatibility.
Multiple systems, multiple Sites
For large organisations, broad systems are required to protect not just one, but multiple sites. An integrated system can give you control over the management of your site security across the UK and locations overseas.
If you would like to discuss integrated security solutions for your business, please contact us to arrange your free of charge surveyor visit.
Connecting your critical systems with integrated security systems
Intruder alarms

Fire alarms

CCTV systems

Access Control

Alarm monitoring

Video analytics

Visitor management

Compatible third party systems