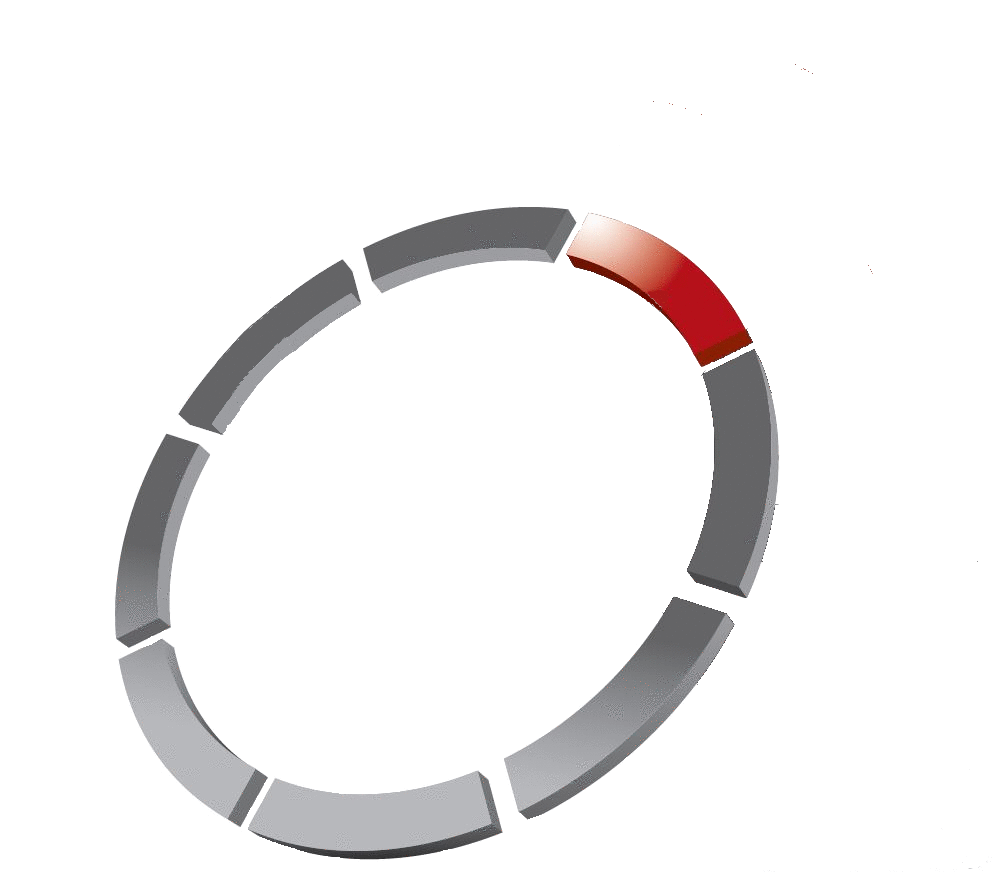 Aftersale Service, Support & Maintenance
VES prides itself on delivering the best in customer service. To this end all our staff, from management and design teams, through to installation engineers, as well as our service and maintenance engineers are time served professionals with a wealth of industry experience spanning many years.
​
VES's commitment to service is our highest priority. Our engineers provide a service second to none for all of our clients. We believe that comprehensive routine maintenance on a regular basis is the most efficient way of reducing unnecessary problems.
A wide range of ancillary services gives VES a distinct competitive advantage. Services include Technical Support, Training, On Site Assistance, Tender & Specification Consultation, Bespoke System Design and System Integration.
Backed by the very latest in technology, we are able to offer an unrivalled service. Our service engineers utilize Mobile Data Terminals or hand held technology, enabling us to direct the nearest engineer to your site, ensuring an even faster response. The Mobile Data Terminal allows the engineer to view the three previous call-outs to the site, as well as call down technical manuals where needed. Client 'signature capture' confirms attendance and an electronic job sheet can be emailed to the client obviating the need for masses of onerous paper work.
​
Reporting — Details of the work carried out is captured electronically on hand held technology together with a signature from the site principle on completion. This can be emailed directly to the client's security administrator or attached to a monthly schedule of billing.
The Mobile Data Terminals is a hand held technology that can also produce a callout summary either weekly or daily so client security departments can get an idea of where the V.E.S. engineers have been and what took place. Stock Handling – Each engineer carries a vast amount of stock managed by the Mobile Data Terminal. A fully detailed account of stock available on this hand held technology ensures an engineer will not be sent to site without the parts to complete the works. An 'Engineer Care Pack' is automatically dispatched to replenish stock on a regular basis.
​
Tailored Service – information specific to a particular clients sites can be set up easily with the Mobile Data Terminal enabling V.E.S. to be client specific. Additions or changes to these templates can be programmed in remotely with immediate effect.
A manned service desk during normal working hours is available for V.E.S engineers to assist site staff or security in remote diagnostics. This reduces visits to the site and hence reduces customer operating costs.
​
Remote alterations to many systems is available for programming remotely If permitted along with remote alterations to user codes and inputting new when required.
The service schedule is computer controlled and clients are visited systematically, with detailed inspections carried out at each visit to the required standard and code of practice laid down by IS09000. Our engineers are also inspected for their performance by internal and external audits.
As well as routine maintenance, emergency service is provided on all types of systems with specialist engineers providing a round the clock response. A system must be operational to perform its function and V.E.S is dedicated not only to designing the bed systems but also to maintaining them all year round. Clients are given unique reference numbers which relates to their site, on the rare occasion a fault occurs, the clients simply calls our emergency call centre and logs the call, an engineer will subsequently contact the client and attend site should the need arise.