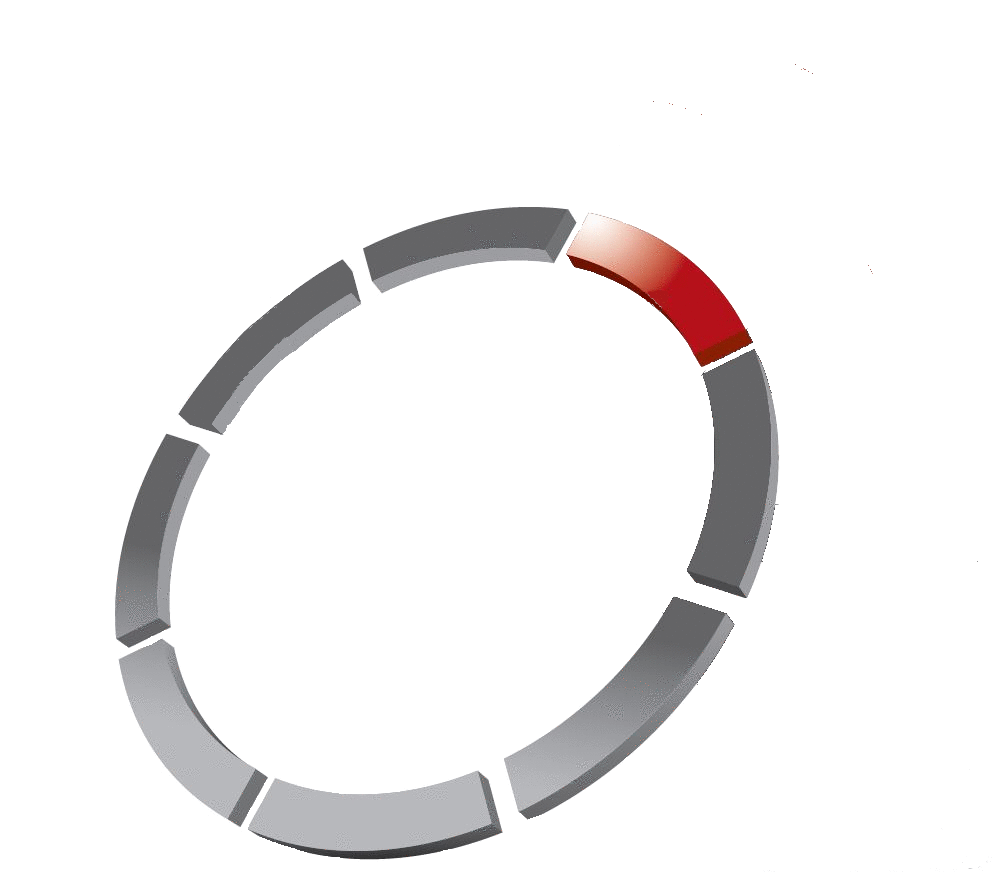 Designed to work together seamlessly, VES Access Control solutions provide you with the technology you need to deliver sophisticated security solutions – from the simplest to the most challenging.
​
State-of-the-art access control software that integrates the most advanced security technologies with innovative networking capabilities to bring you full-featured security solutions serving any size facility.
​
Secure, robust and aesthetically pleasing products meet and exceed market expectations. Varying security needs call for a range of products from simple single door solutions to enterprise wide systems with open format design and interoperable capabilities.
​
VES provides seamless product solutions assuring their customers that the system parts are totally compatible.
Allow only your staff to access your premises.
An access control system is an effective way of securing your premises from unwanted guests and provides protection for your staff and assets. By controlling who is entering your premises, you have the reassurance of knowing who is on site and at what time.
​
Every company's security needs are different, so choosing a system that is right for you will depend on the size of your business and the number of people that will need access.
Benefits of Access Control Solutions
Provide a safe environment for employees, visitors and contractors.
Protect people, facilities, networks and assets with comprehensive HID Global access control systems.
Identify who is in my building.
Know who is in your facility, manage their level of access and meet regulatory compliance objectives.
Control access to highly secure areas.
Solutions designed to protect your facilities requiring higher security, sensitive data, networks and critical or high value assets.
Technological advances in access control technology
The advancement in affordable access control technology is shaping the future of security systems;
IP integration is becoming more mainstream and so access control technology is becoming increasingly mobile. This has two applications. Firstly, access points can be operated away from the premises via an internet connection and secondly, mobile phones or other internet connected devices can be used to replace traditional swipe card or key fobs to activate doors.
Advancements in biometric readers offer the most exciting developments in access control technology. These systems offer an incredibly secure, infallible and effective solution, without the risk of swipe cards or keys being lost, stolen or copied and compromising security. Fingerprint readers are already commonplace, but voice, retina, facial and palm recognition can now also be installed, offering further levels of security. Having a variety of systems to choose from offers excellent flexibility and caters for many kinds of businesses.
Combination systems. Access control technology is particularly effective when different systems can be integrated. Using multi technology readers and systems is beneficial to installers and end users alike. Installation costs can be reduced, and a great variety of specific needs can be catered for in one system. In addition, combining a number of systems makes management of security more efficient and allows incidents to be more thoroughly investigated.
Wireless systems work by using radio frequency technology to communicate in real time with a centrally based computer system. The locks are intelligently programmed and instantly make access decisions based on the individual user's access rights. Responses are immediate and they require no communication with the server or network controllers, avoiding problems when network outages occur.