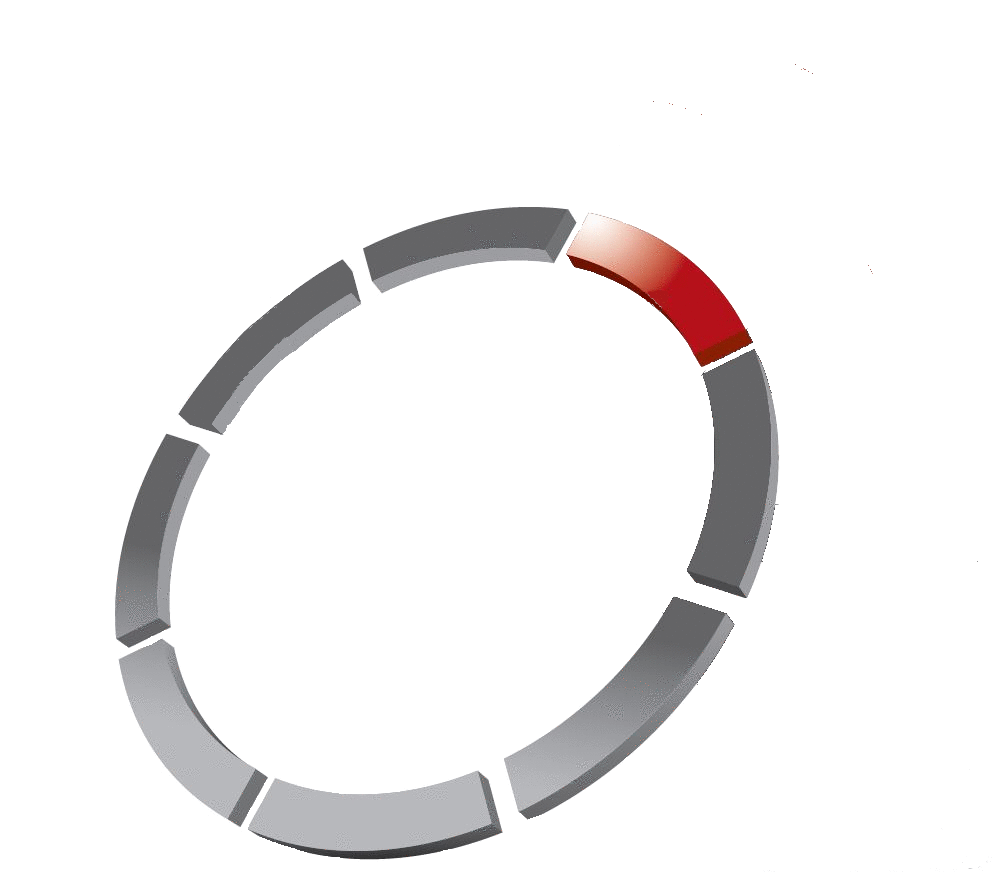 Network Infrastructure Installation Services
VES provide a specialist networking service that includes providing structured network cabling, data cabling, voice cabling, wireless networking and even fibre optics systems. We are pleased to say that our many years of providing hands on experience in this field has enabled us to deliver a consistent level of quality and service to all of our clients.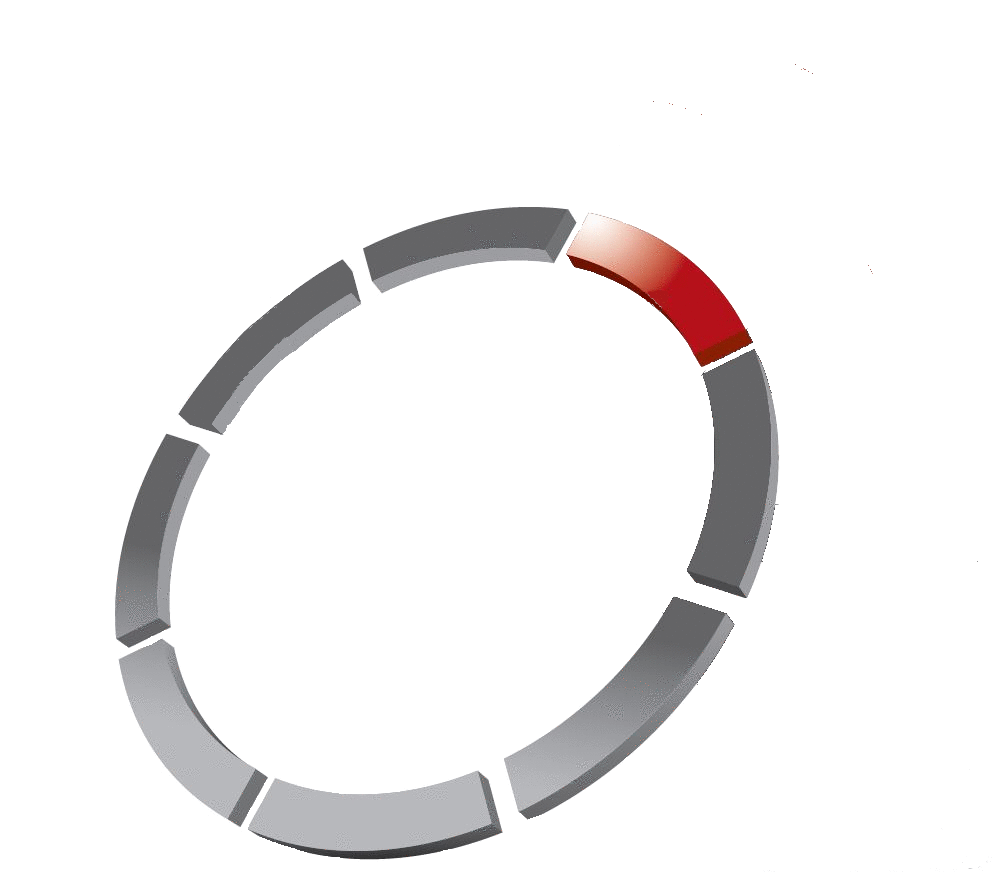 We offer a complete and bespoke service to all of our clients.
We are able to design, install and commission a unique cabling system which will suit your business perfectly. We believe that offering a bespoke and complete service to our clients provides the best level of value for money and ensures that your business is fit for purpose. We are always happy to talk through your business needs so if you would like to get in touch to talk about your networking needs, just let us know and we will be more than happy to chat. We can provide a bespoke networking solution to firms of all sizes, so whether you are a big or small company, get in touch and we will be more than happy to help.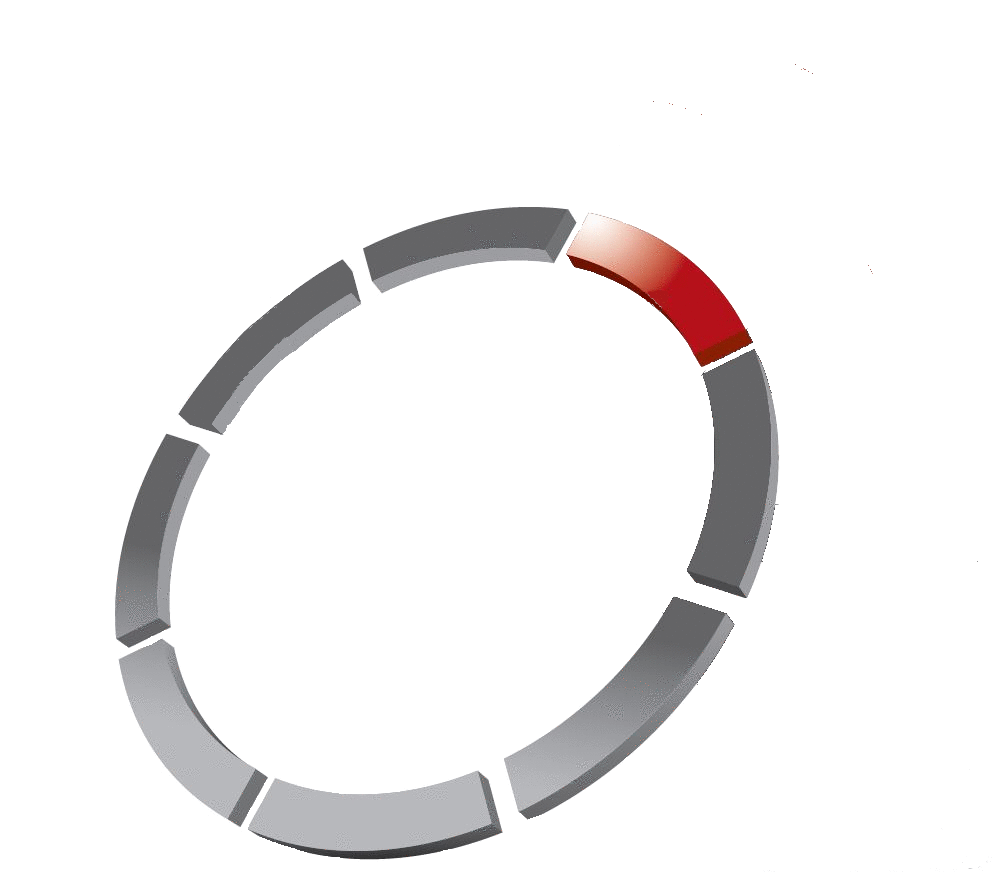 Copper Network Data Cabling and Wiring
Copper cabling has been used in the communications industry for more than 100 years, and it is still in use in many networks today. While there have been several advances in network technology in recent years, with fibre-optic networks and wireless networks becoming more popular, copper cables still dominate most networks because they are affordable, fast and reliable. There are several different kinds of copper network cabling.
​
Cat 5e cables are the most common form of network cable, and they are based on a similar twisted pair form to Cat 3 cables. Most home and office networks use Cat 5e for their Ethernet network. This type of cable has a bandwidth of 100MHz, which is sufficient for most day-to-day use.
Cat 6 cables then superseded Cat 5e with a higher bandwidth of 250MHz giving better characteristics for PoE, Power over Ethernet.
​
Cat 6a cables offer significantly more bandwidth at 500MHz, so they are popular for higher-end applications such as 10 Gigabit Ethernet.
​
Cat 6 and Cat 6a cables also use the twisted pair design, but these cables are more durable and offer significantly more bandwidth, so they are popular for higher-end applications such as 10 Gigabit Ethernet.
​
Cat 7 and Cat 7a are the fastest form of copper wire network cable. This cable offers the fastest speeds, and a bandwidth of up to 600MHz for CAT7 and 1000MHz for Cat 7a. However, it is also the most expensive type of copper cable.
​
It is important that you choose the right kind of copper wire data cabling for your network's needs. Some business owners are reluctant to invest in copper cables because fibre-optic technology provides even greater bandwidths. However, for most business applications there is no need for the extra bandwidth that fibre-optic technology provides. Copper cabling is fast, reliable and affordable and is also easy to maintain.
​
If you would like to know which technology is the best choice for your network, please do not hesitate to contact our team of networking professionals at Visual Electronic Services. We would be happy to discuss your needs and explain your options.