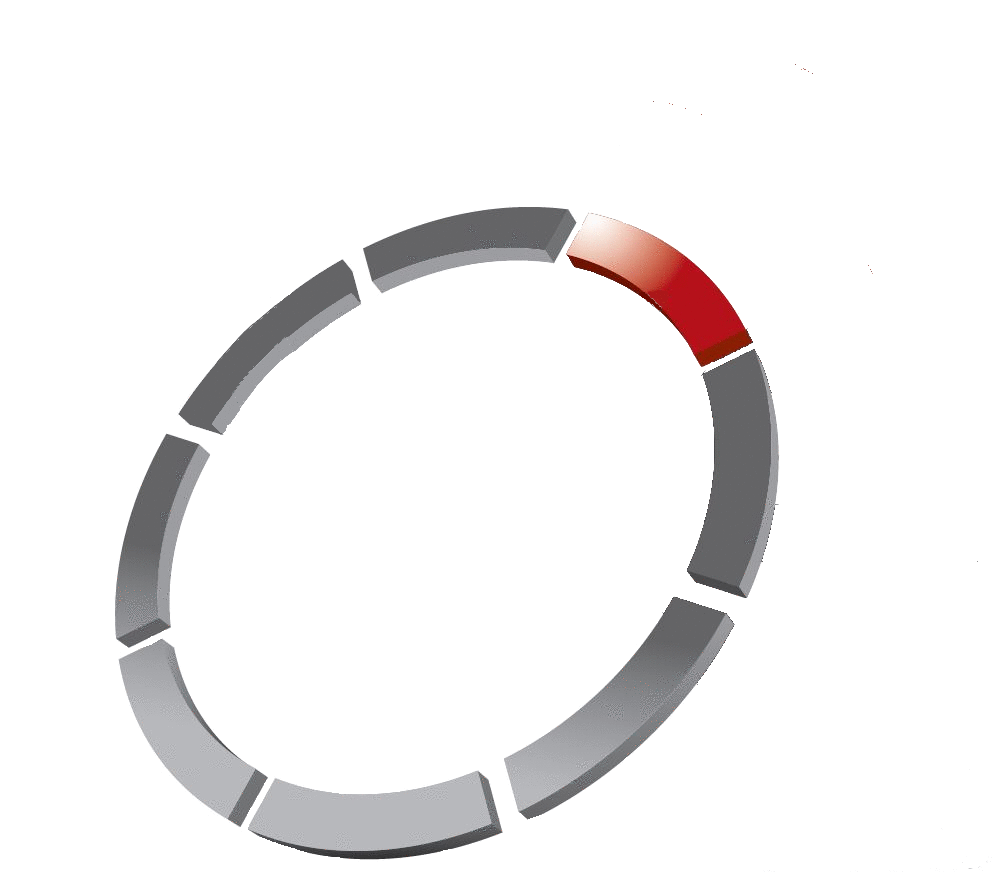 CCTV today is increasingly driven by technology. VES with its broad depth of experience is ideally positioned to advice on CCTV systems across a range of market sectors. It is now considered one of the most effective and powerful tools to combat crime, providing indisputable evidence for use in court.

CCTV Systems can be standalone on site systems, fully networked to provide visual access from a remote location or integrated with other systems to offer automatic viewing in response to activations.
As independent suppliers, we match the right product to meet the customer's requirements. This important choice will take into consideration the use of bandwidth available.

Our entire CCTV products range has passed through our stringent selection policy to ensure long-term compatibility as well as effectiveness and reliability. VES is a leading provider of CCTV systems, designing, installing and maintaining systems that are tailor made to the application and customer budget.
VES offers complete solutions for your network video needs, from network cameras and video encoders, to video management software and accessories. Available to remotely and cost-effectively monitor places, people or manufacturing processes; secure sites with the help of alarm information and video motion detection; provide remote demonstrations or consultations: or broadcast live images on Web sites are just a few options available.

Network cameras, as the name suggests, are operated via existing computer networks such as LAN or WANs providing the opportunity to remove independent CCTV cable systems and providing the storage of recording on a PC, server or network video recorder. IP Surveillance systems also offer the possibility to view real-time camera images securely over the Internet, from any remote locations.

Wireless network IP cameras provide further opportunities to use CCTV systems in locations that have previously been prohibitive due to the wiring difficulties and related costs.

IP solutions include a range of software and hardware solutions that enable users to design a robust video management system to meet a wide variety of requirements.
​
Flexible and scalable solutions for professional video surveillance and remote monitoring. VES provides a full range of network video solutions for a broad spectrum of industry segments and applications, as well as specific solutions for specific situations.
Automatic number plate recognition (ANPR) is a mass surveillance method that uses optical character recognition on images to read the license plates on vehicles. The systems VES now install not only provide exceptionally reliable results, but can do so at acute angles, in any lighting condition and most importantly at high speed.

They can use closed-circuit television or road-rule enforcement cameras, or ones specifically designed for the task.They are used by various police forces and as a method or electronic toll collections on pay-per-use roads, and monitoring traffic activity such as red light adherence in an intersection.

ANPR can be used to store the images captures by the cameras as well as the text from the licence plate. Systems commonly use infrared lighting to allow the camera to take the picture at anytime of the day.
The system can process images of vehicle license plates in colour and infrared and cross-check them against any database held within a connected computer. When a vehicle is matched an audible alarm sounds in seconds. This windows based software is straight forward and easy to learn.
Video Analytics are an advanced digital surveillance solution designed to give real time alerts on a number of real life scenarios.
Video Analytics for CCTV offers a wide range of built in intelligent solutions designed to alert you of situations such as Intruder Entry, Missing Objects and Suspicious Objects.
The advanced Surveillance Solutions from VES also include Face Detection, Image Quality Enhancer and Video Stabilization.
Video Analytics automatically detect, analyze, track and classify the behaviours of people and vehicles as they move through a scene.
The video analytics suite of products enables enhanced security and surveillance solutions by automatically monitoring video for specific people, vehicles, objects, and their associated behavior within a camera view. We can provide real time alarms based on user defined ages to detect abnormal or suspicious behaviours without the need for human supervision.
This powerful capability enhances both manned and unmanned operations by working 2417, reducing the amount of video data operators must review, and enabling a high level of monitoring for any size video system. People Counting is just one of Intelligent Video Analytics solutions available.
People Counting is an ideal solution to accurately automate the gathering of data relating to people entering and exiting a site that can be used for a variety of purposes. This innovation enables video to move beyond security applications and to provide valuable business data that may otherwise never be fully utilized. People counting can be used as a stand-alone solution or in conjunction with a compatible recording system with local and remote management capabilities.
The intuitive user interface is user-friendly and easy to maintain regardless of the system size.
The analytics suite of products is an ideal solution to enhance a facility's current level of security or to optimize the use of current personnel resources. This can be utilized as a standalone solution or in conjunction with a compatible recording system with local and remote management capabilities.
The user interfaces are intuitive, user friendly and easy to maintain, regardless of the system size. Powerful data search tools enables almost instantaneous access to events and alarms.
Typical applications include exterior perimeter protection, controlling restricted areas and detecting of behaviours that are precursors to potentially dangerous or illicit situations.